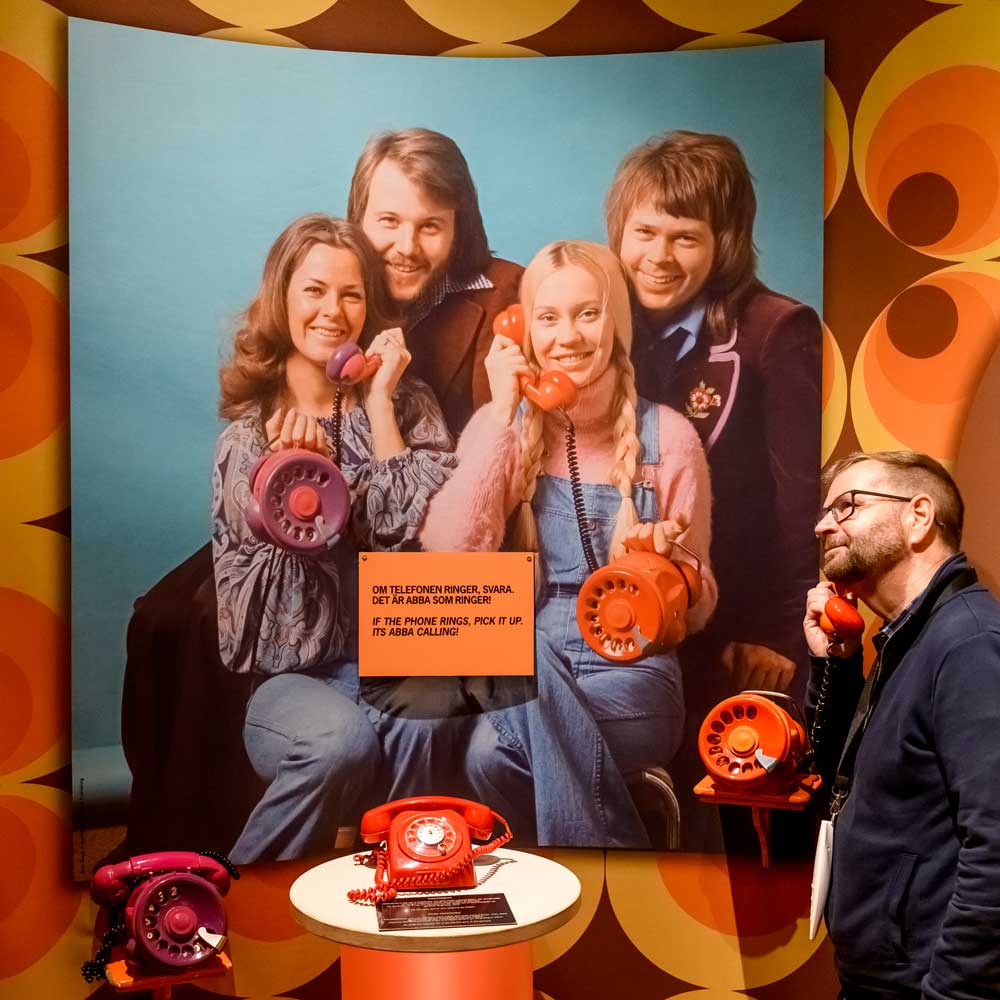 I have a wealth of experience in design, publishing and image creation. I offer a different, fresher approach to projects. My clients appreciate the advantages of working with one company for all their creative promotions, including; photography, publicity and brochure design as well as their website creation.
I charge by the hour, making smaller projects equally possible. I also work on location, shooting photographs for half-day projects and longer.
Some of my clients have kindly posted testimonials on Google which you might find interesting or helpful, see opposite.
For advice, to book a meeting, or to discuss your ideas, please phone me on 07720 297795.